Bay Area AAZK is a local chapter of the national non-profit organization: American Association of Zoo Keepers. Formed in 2007, we are made up of animal care professionals in the Bay Area, including Oakland Zoo, CuriOdyssey at Coyote Point, Happy Hollow Park and Zoo, Lindsay Wildlife Experience, and as other individuals dedicated to animal care and conservation.
Our mission is to promote unity and collaboration among animal care professionals in the Bay Area, to advance the professional development of our members, to enhance the care of captive animals, and to support wildlife conservation efforts around the globe.
2021 Officers
President – Marisa Riordan, Oakland Zoo
The president's duties include: facilitating meetings; helping to organize fundraisers; communicating with the national chapter; and, along with the other officers, determining the future and direction of the chapter.
Vice President – Alyssa Watt, Oakland Zoo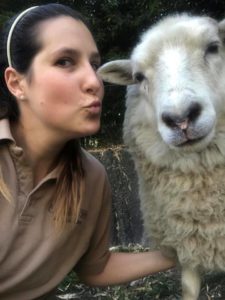 The vice-president's duties include: assisting the president with his/her duties and performing those duties in absence of president; and organizing the yearly election.
Secretary – Taylor Boardman, Happy Hollow Park & Zoo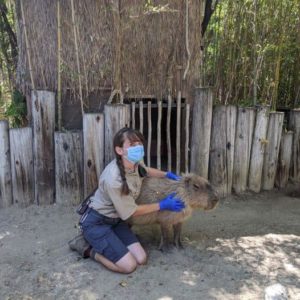 The secretary's duties include: taking notes at each meeting and sending those notes out to chapter members; keeping a list of current chapter members; and maintaining the chapter email list.
Treasurer – Sam Sammons, Oakland Zoo
The treasurer's duties include: collecting chapter dues depositing them into the chapter bank account; keeping track of all chapter financial transactions; filling out the recharter package and sending it in to the national chapter.
Social Media Coordinator – John Beaver, Happy Hollow Park & Zoo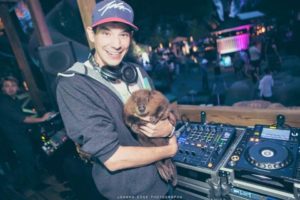 The social media coordinator's duties include: informing members of meetings, events, and fundraisers; overseeing all BAAAZK social media, which include: Facebook, Flickr, and the website.